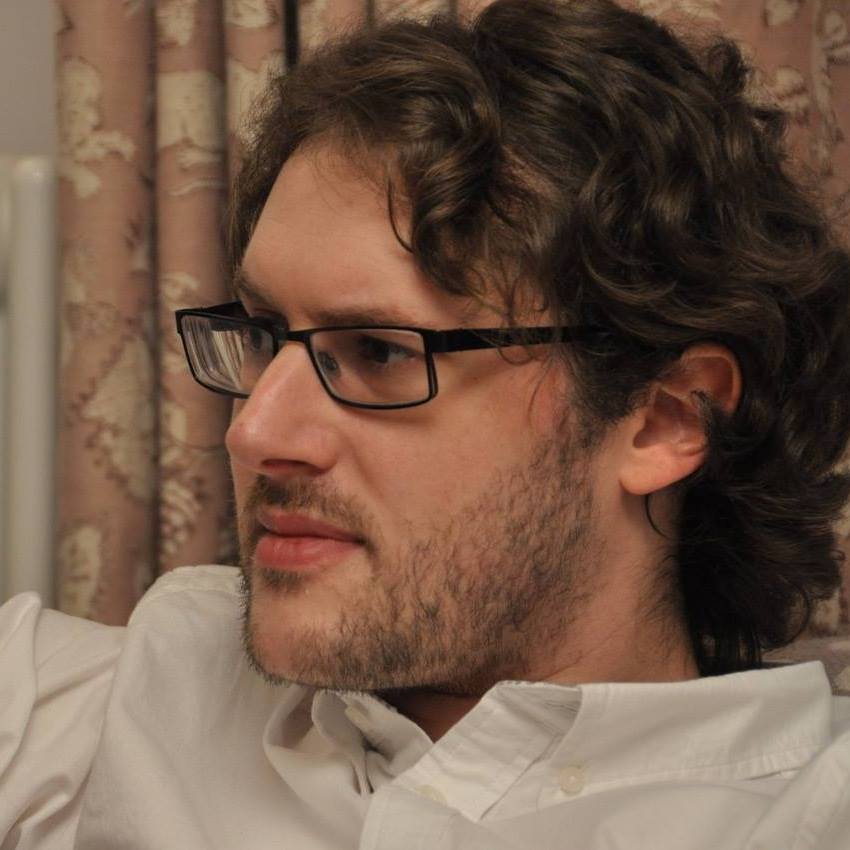 Hi!
I'm David Luna, welcome to my site.
I've worked in digital identity at ForgeRock for nearly exactly a decade. Spending seven of those years as a software engineer working on Access Manager, another one working on ForgeRock Identity Cloud, and the most recent few working directly under the CTO as an engineer leading R&D efforts into emerging technology. I achieved my MEng in Computer Science from the University of Southampton in 2008, and before joining ForgeRock held various engineering positions in both the front and backend. Though, as you can probably tell by the design of this site I'm much more backend focused these days!
I kind of love digital identity, and the opportunity to work with it for a living still excites as much today (if not more) as it did when my job application was first accepted.
I'm very lucky, as I'm passionate about the field in which I get to work and enjoy my job hugely. Now I get to write about it here, as well. If you enjoy reading this site, or just want to get in touch, you can always reach out to me.
If you'd like to tip me a coffee you can always PayPal.Me.
This site does include links and uses cookies for analytics. You can read more in the cookies, privacy policy and disclaimer pages.